What's old is new, right? And, what's new is old, yes?
New old and Old new, old, new, new, old......
Why do I get the feeling the line is blurring there somewhere?
The NEW gateway.
Neighbour Nev:  Hi neighbour, I see you have been busy lately... getting all that fencing up.
Mudlark: Yes, got most of it done now, really slowed those kangaroos down at last.
NN : I see you re-used some of the old fence posts.
M: Um..no, actually, all the posts are new, I cut them myself.
NN : Yes, I mean those old ones you put back up at the gate.
M: Um... well... they are new... I cut them from my own trees.
NN : Oh, that's right, you are into all that old fashioned stuff aren't you... all that recycling.
M: ............!!!!!?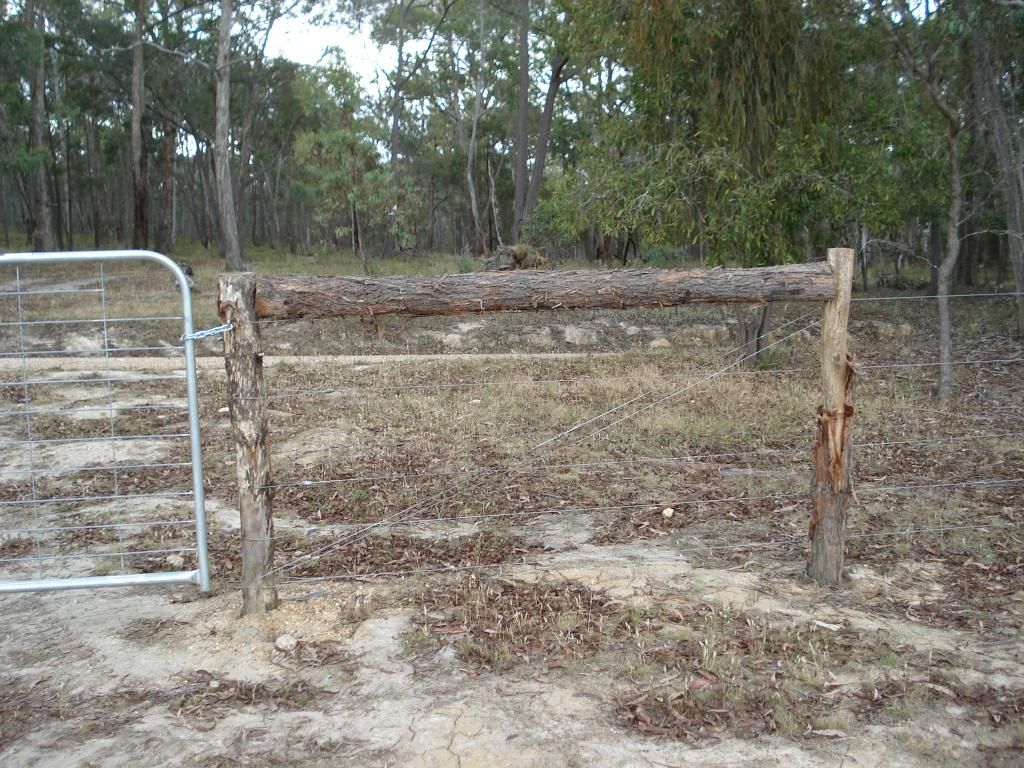 The NEW fence posts.
You must be logged in to comment.