Mudlark Permaculture is happy to announce its first Permaculture Design Course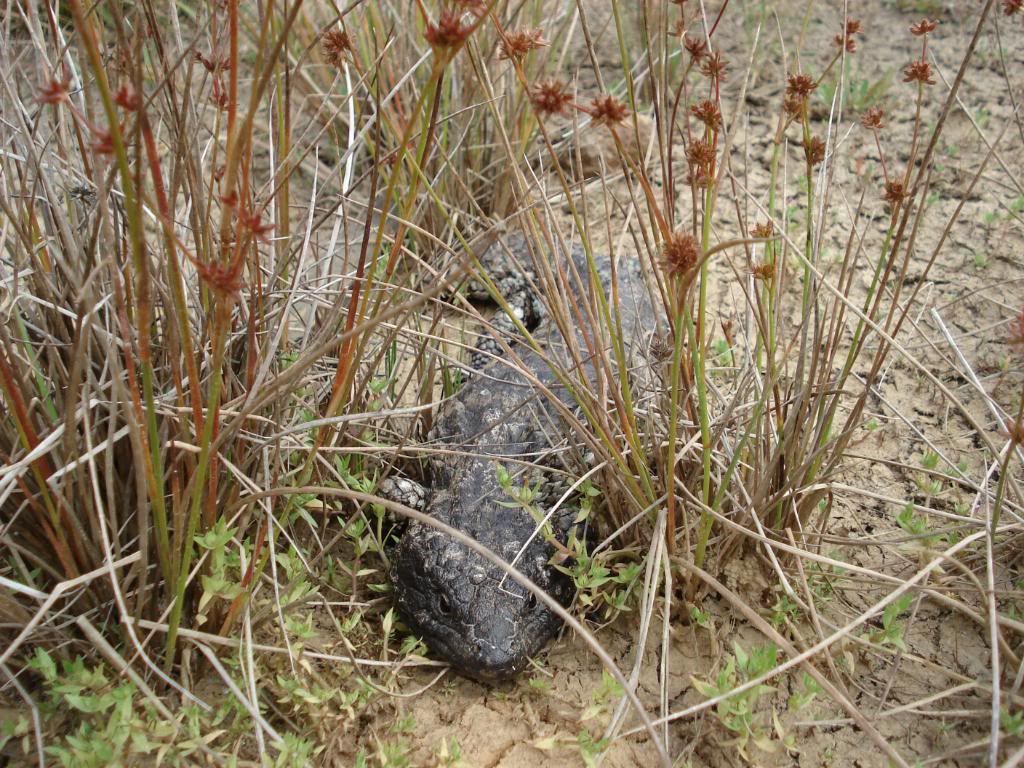 Are you ready to kick start your new life?
Are you ready to be immersed in Permaculture thinking.
You want a PDC and I need teaching experience. So lets trade!
12 day PDC cost- $600 Aus.
Some scolarships available- email us for criteria.
Work exchange possible- must be completed prior to course commencement.
Bartering welcome-(up to 50% of fees) stock feed, livestock, building materials, do you have a skill?
Morning and afternoon tea will be provided , Lunch will be bring a plate to share.
.........................................................................
The PDC comprises the following;
The PDC will be over 12 Sundays X 6 hours of study per day =72 hrs. This is the Internationally recognized course based on Bill Mollison's Permaculture Designers Manual (included in course fees)
Commencement Date 1st September -every Sunday until 17th November
I will cover all the base material from the manual, interspaced with personal experiences, storytelling, DVD and YouTube presentations and group work. 
Introduction and History
Concepts and Themes in Design
Methods of Design
Pattern understanding
Strategies for an Alternative Global Nation
Climatic factors
Trees and their energy transactions
Water
Soil
Earthworks
Aquaculture
Temperate/Desert/Tropical climates
Site Design presentations
Email us for specific course details- [email protected]
I will present an ongoing emphasis on context, understanding where you are working and what is going on there.
I strongly encourage creative thinking processes, and expanding knowledge.
This course does not contain any metaphysical or spiritual teachings.
*Please note this course is unaccredited as I am working towards gaining my teaching accreditation at PRI and this is reflected in the bargain price-your feedback will be appreciated.
..............................................................................
The PDC will be held in Ararat at our new Urban Demonstration site, our new family home, and we are in the very early stages of site development, you will be able to follow us as we put in the mainframe of our design, including water harvesting earthworks, food forest, chicken system, main crop and kitchen garden, as well as various building modifications. 
And we will feature a one day field trip to the Farm site in Beaufort for the Earthworks and Aquaculture unit .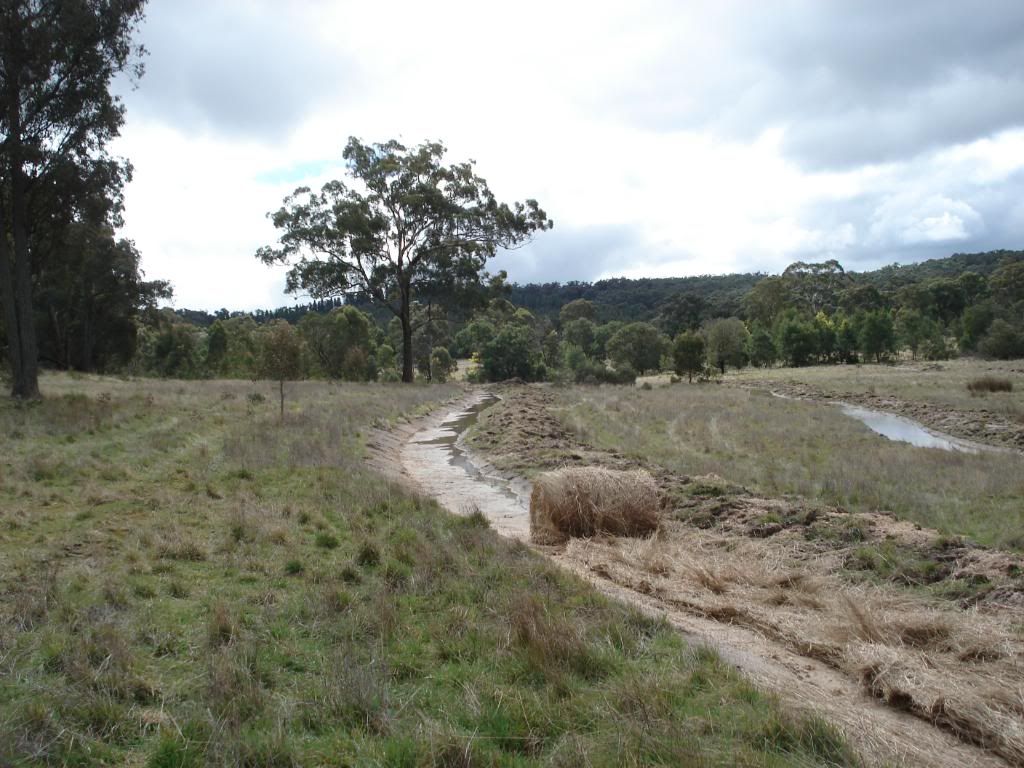 [Creating anerobic soil in the swales]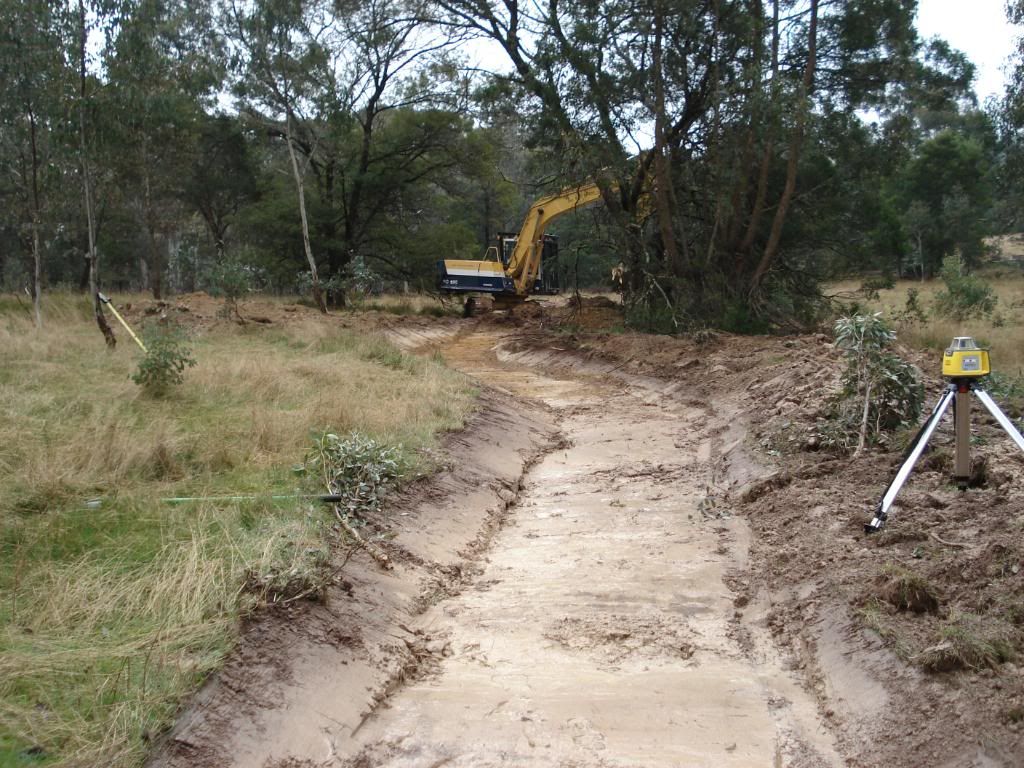 [Diverting a swale into higher ground to preserve a clump of existing trees]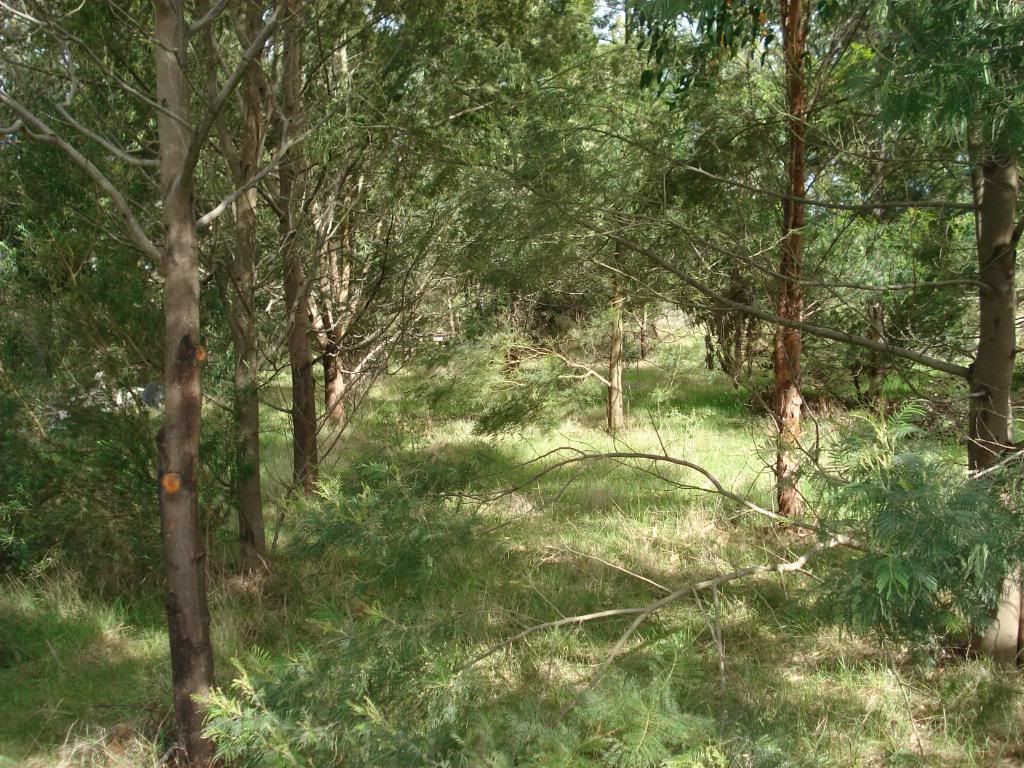 [Native plantation]
The Mudlark Beaufort farm demonstration site is in its second year of development with a backbone of water harvesting earthworks, initial food forest plantings, cell grazing, plantation and regenerated timber management.
Ararat is on the Western Highway (M8) west of Ballarat in Western Victoria.
Public transportation to Ararat from Melbourne: 3 trains per day from Southern Cross station via Ballarat also intermittent buses. 
Country buses run through from Western Victoria and South Australia.
Your questions, enquiries and feedback for this 12 Sundays PDC at Mudlark Permaculture are most welcome.
Email [email protected] I check it morning and night.
Or text my mobile 0417648833-service can be intermittent when I am at the farm site.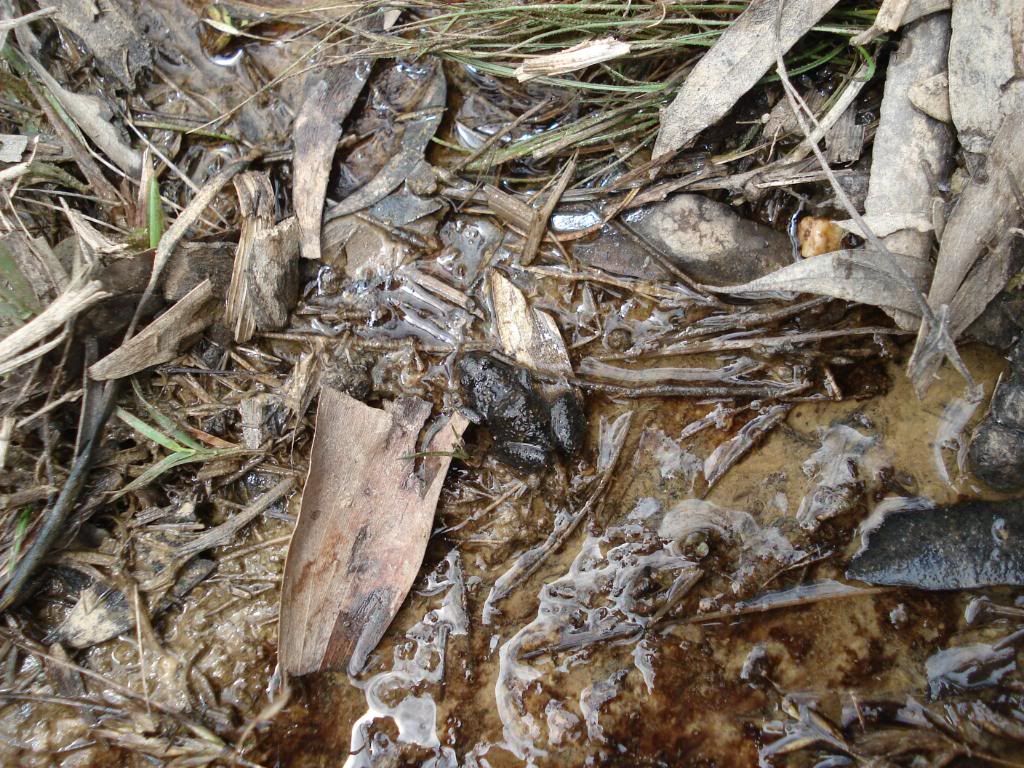 [One of the more subtle inhabitants at the Mudlark Permaculture farm Demo site]
You must be logged in to comment.