As an example on the Permaculture Principles website and the 2014 Permaculture Calendar.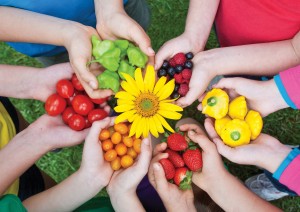 With the rebuilding of the Permaculture Principles website, images that are selected for the Permaculture Calendar now get even more exposure. If your submission is selected for the 2014 calendar then you'll also get it up as the feature image as an example of one of the 12 design principles.
Around 20,000 vistors currently visit the site every month, so there's a pretty good incentive if you want to let other people know about what you are passionate about.
Net proceeds from sales are tithed to Permafund, supporting permaculture projects internationally.
Submissions close at the end of June 2013. So get snapping. See the post for more.
You must be logged in to comment.